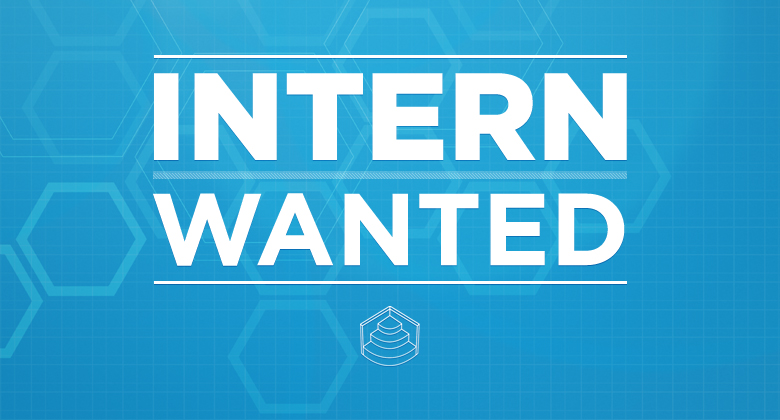 Virtue Center for Art and Technology is hosting an exciting opportunity for a high school or college student interested in marketing and the mechanics of non-profit fundraising. Our summer intern would primarily be charged with prospecting, or compiling lists of sales leads, using the internet as a research tool. The internship would be based at our office in Long Island City, just three stops away from Grand Central Station on the 7 train.
Reporting to the Director of Marketing and Communications, the intern would also be asked to actively participate in brainstorming sessions to identify new prospect groups, following up on their research independently.
Since our business model is geared towards the service of non-profits and other organizations, the intern would be tasked with developing an understanding of the needs and structure of these groups. The intern would use their own judgment to determine whether the prospects they have identified would benefit from any of Virtue Center's suite of solutions.
Should the intern demonstrate the aptitude, they may be charged with some level of customer support, most likely in the form of evaluating emails and communicating to our development and design teams what issues need to be followed up upon. Under the supervision of the director, the intern may be tasked with drafting polite and concise responses to client emails.
Virtue Center offers a causal but professional work environment where each department is valued as an integral part of a cohesive team. We feel strongly that learning does not stop at the door of the classroom, and each of us continues in our pursuit of knowledge in our daily lives. As such, we are seeking an intern who embodies those core values of team building, discipline, and a love of learning.
While this is an unpaid internship, it presents an unique opportunity for hands on exposure to a dynamic and creative business environment that would add significant value to students' resume or school applications. Upon completion, interns would receive a personal letter of evaluation offering a constructive critique of their performance, as well as a separate letter of recommendation.
Our hours are flexible but students would be asked to commit to a minimum of 20 hrs per week Monday through Friday at our offices in Long Island City, during the months of June, July, and August.
Interested in becoming the next marketing intern at Virtue Center? Please reply to Kate Maier, Director of Marketing and Communications, with a resume, brief biography, and an explanation of why you or someone you know would be a great fit for Virtue Center, at kate@virtuecenter.com.
We're looking forward to hearing from you!
The Virtue Center Team